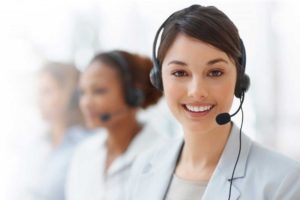 We're glad you're here!  How may we help you?
If this is your first time visiting us, Welcome! In order to use our Support HelpDesk ticketing system, please visit our Helpdesk Instructions Page, or simply sign in below as a "Guest".
If you are a returning customer, Welcome Back! If you are not already logged in, please do so below.
Then you can check on any existing ticket(s), or create a new one by selecting the "Create New Ticket" tab below.  When entering a ticket, make sure to select the most appropriate choice for your institution or customer type in the box called, "Category", and then you will be presented with a customized ticket form to complete.
If you are having difficulty logging in, please feel free to email us at support@lightwerks.com or call us at (844) TLC-4YOU – that's (844) 852-4968 – and we'll be happy to assist you in person.
Are you in need of a one-off AV equipment repair? LightWerks has partnered with THE number one factory-authorized repair company in America – Mendtronix.
Thanks for visiting the LightWerks Support Helpdesk page.  We look forward to serving you.